Ile a la Crosse Safer Communities
SEPT 30, 2016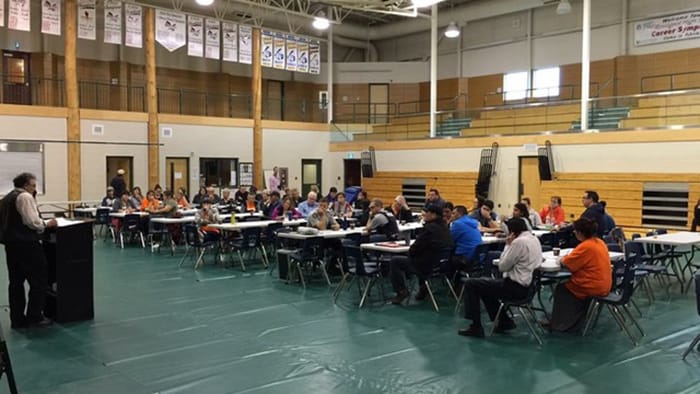 "We are seeing a difference already now that we are more equipped to deal with problem activity in our community."
The Ile a la Crosse Safety Board vowed last spring to follow through with initiatives to make its community safer, particularly addressing issues of violence and illegal drug activity. One of the priorities was to get more community members involved.
With support from the Six Rivers Fund the board held its first conference, Sharing Responsibility, in September.
"Typically this is something only one or two elected officials from the village would travel to attend in Prince Albert," says Donny Favel, village councillor and member of the safety board. "The funding allowed us to bring in well-known facilitators and offer information to more than 80 of our residents."
Participants learned more about aboriginal policing; alternative measures; drug and alcohol abuse prevention, and the Safer Communities and Neighbourhoods (SCAN) program.
"With the SCAN surveillance in the community we were able to shut down a drug house that very day," says Favel.
Since then other some other nearby communities such as Beauval and Buffalo Narrows were also inspired to host justice conferences of their own. Favel says by working together the tools residents have learned will be even more effective.
The Six Rivers Fund is committed to sponsoring projects and initiatives that will have the positive impact on as many northerners as possible with a focus on safety, health and wellness; youth; education; sports and recreation.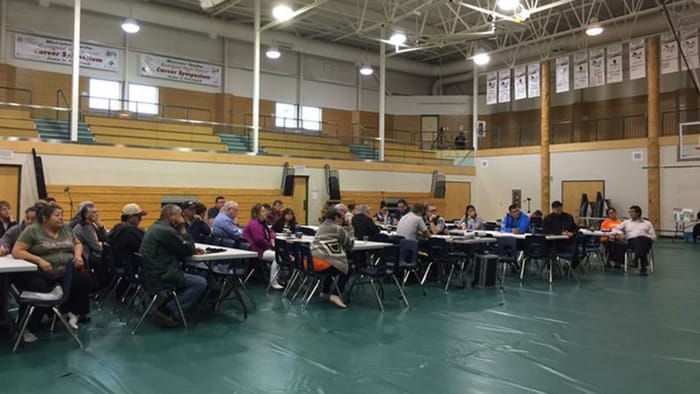 Want to help support your community?