Fond du Lac Families Looking Forward to a Safer Summer
The Six Rivers Fund supports an upgrade to the beach on Lake Athabasca
OCT 31, 2016
"We would like to thank Victor Fern and the Six Rivers board for the opportunity to add something more to our community." – Stacy Howat, Fond du Lac First Nation
While winter is just setting in, the residents on the Fond du Lac First Nation can see past the snow to sunny days on the beach next summer.
Families seize every nice day of the short season to gather on the main beach to swim, relax and play. The large water front is also an area where many community events are held.
That's why Stacy Howat with the band felt it was important to reduce traffic on the beach.
"There were a lot of quads driving through the area, and we needed a safer spot for families to enjoy their time together."
Howat applied to the Six Rivers Fund on behalf of the First Nation with the hopes of building a secure fence. Her application received $10,000 from the fund that benefits northerners in the areas of health, safety and wellness, community development, education, sports and recreation.
Howat hired a local contractor and the fence was completed in October.
"A lot of people are really happy," says Howat. They are more confident that their children can play safely on the beach this coming summer. We would like to thank Victor Fern and the Six Rivers board for the opportunity to add something more to our community."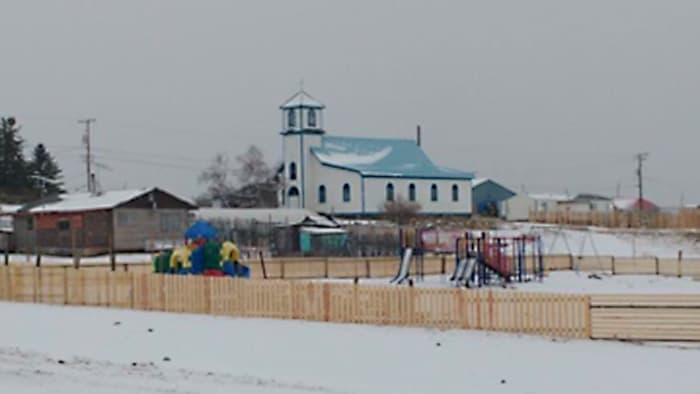 Want to help support your community?