Buffalo Narrows Ski Club Builds Sense of Community Ownership with New Storage Solution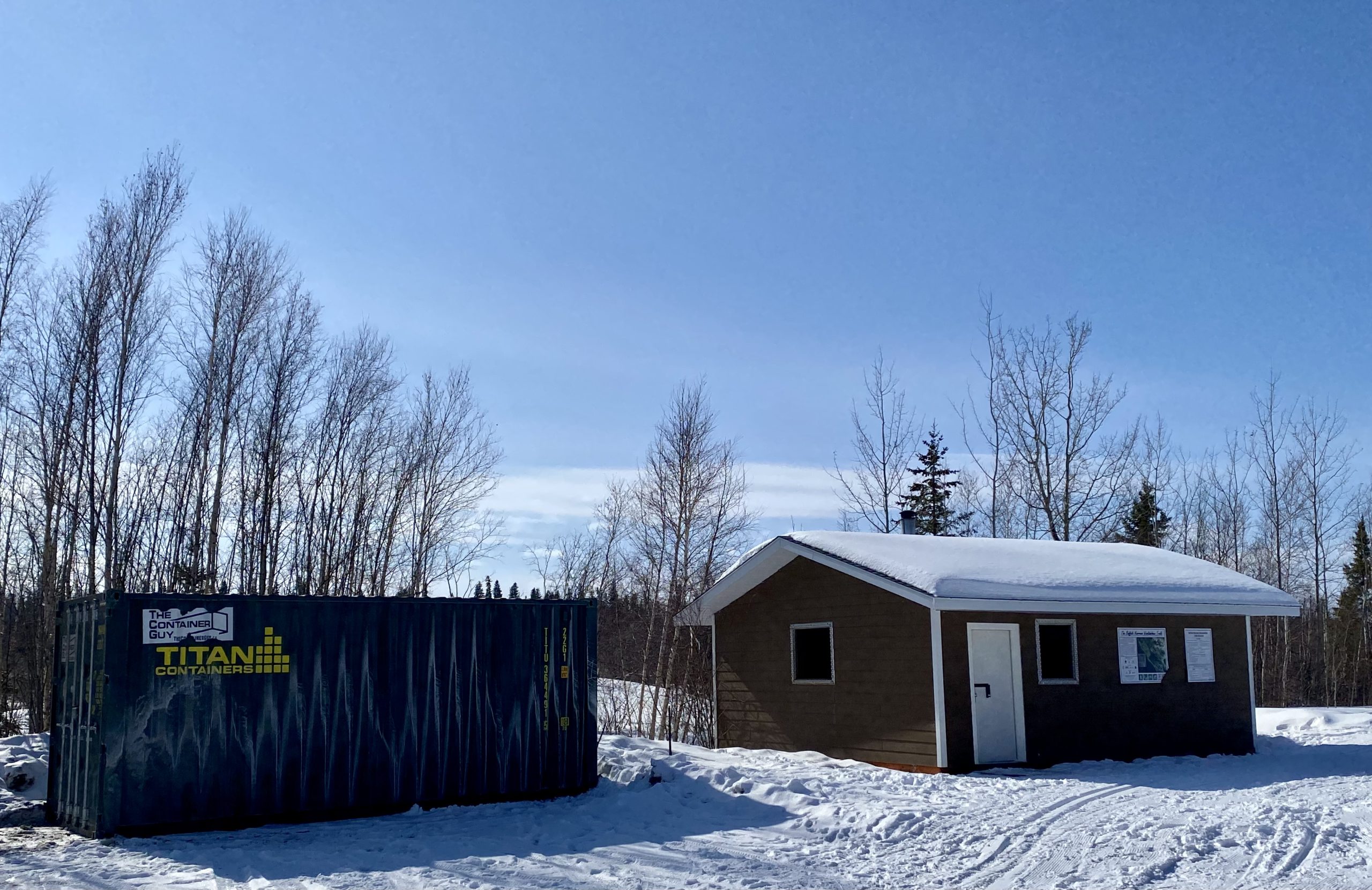 Buffalo Narrows Ski Club Builds Sense of Community Ownership with New Storage Solution
Staying active throughout the winter and connecting with the local community isn't always easy to do so during the winter in Saskatchewan, but for the organizers of the Buffalo Narrows Ski Club (BNSC), providing a variety of opportunities for the community to get outside and embrace the season is a priority.
Operating for over 10 years, the BNSC has held over 130 programs to Buffalo Narrows and surrounding community members, ranging from 'learn to ski' programs to weekly after school lessons for local youth.
"The BNSC has been happy to provide an opportunity for local youth through consistent programming in the community for the last 10 years," says Rochelle Yelland, Treasurer, Buffalo Narrows Ski Club.
As the organization moves beyond its tenth year, the needs of the business continue to evolve. Ran almost entirely by volunteers, the BNSC needed a proper storage facility and a space for volunteer engagement. Thanks to the funding from the Six Rivers Fund, the BNSC now has a large storage container to house a large amount of equipment, such as boots, skis, biathlon equipment, trail maintenance and grooming gear.
"A single location to house all BNSC trail maintenance gear, grooming equipment in off and on season, and some ski gear seasonally through the shipping container accrued, thanks to [Six Rivers Fund]'s support, will provide a stable and secure long-term organized solution for storage of our various pieces of equipment alongside our existing trail chalet." Says Yelland.  
Providing a space for volunteer and club members to engage and access equipment and gear won't simply make for an easier experience, it will bring community members together.  
"A greater sense of community ownership of the BNSC will be fostered with this new storage arrangement as it will help house all club gear at a single community-based location rather than on a few club members' private property." Yelland concludes.   
Want to help support your community?