A legacy for northern Saskatchewan
Community leaders from across northern Saskatchewan, Cameco, and Orano have established a legacy trust fund that will provide funding for community projects for decades to come.
Six Rivers Fund, an independent non-profit corporation, will support projects and initiatives across the northern administration district (NAD) that focus on youth, education, sports, recreation and health and wellness.
"We are building something for the future," said Six Rivers Fund board chair Victor Fern. "This is something that will continue to grow and has potential to deliver benefits far into the future beyond the mines' life."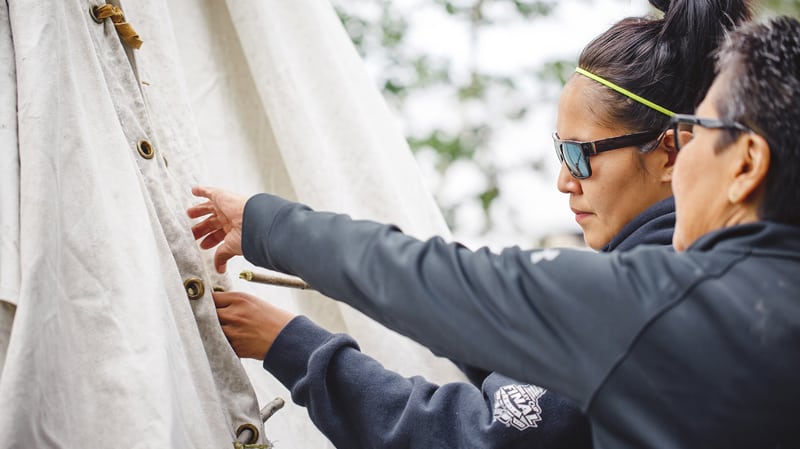 Priority will be given to Northern Saskatchewan projects that support:
Youth
Education
Health & Wellness
Sports & Recreation
The Six Rivers Fund will make a positive difference for northerners by sharing the benefits of uranium mining today, and for generations to come.