Investing in Early Learning
The Six Rivers Fund provides quality materials to isolated preschoolers
Feb 12, 2017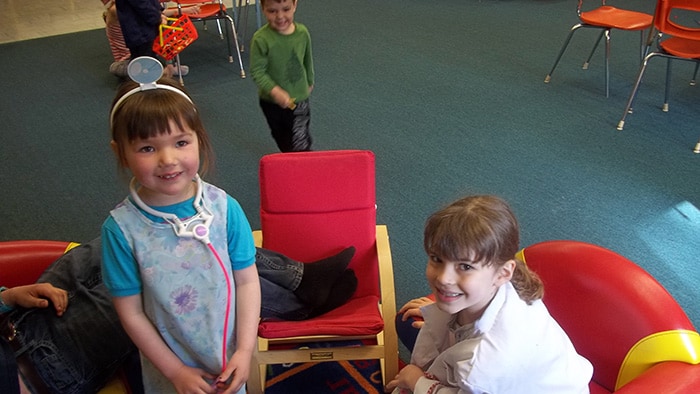 "In a community where we lack qualified teachers we need resources that are less teacher-directed, these materials will really suit our needs."
Budgets are tight across the province and small communities often feel it the most. That's one of the reasons the principle-teacher of Uranium City's school was thrilled to receive money from the Six Rivers Fund.
William Rowluck applied for support for a preschool program for four children in his community.
"We don't have a lot of resources, but we make up for that in the kind of individual attention we can provide," says Rowluck.
Rowluck says there's been a lot of research around the importance of early learning, especially child-centred and directed learning. As a result, he's using money from the northern trust fund to purchase Montessori learning materials that are designed to engage children with minimal adult engagement.
"In a community where we lack qualified teachers we need resources that are less teacher-directed, these materials will really suit our needs."
Montessori resources are known for appealing to broad range of ages and learning levels. Rowluck is looking forward to opening the school doors again in the fall and providing the students with new tools.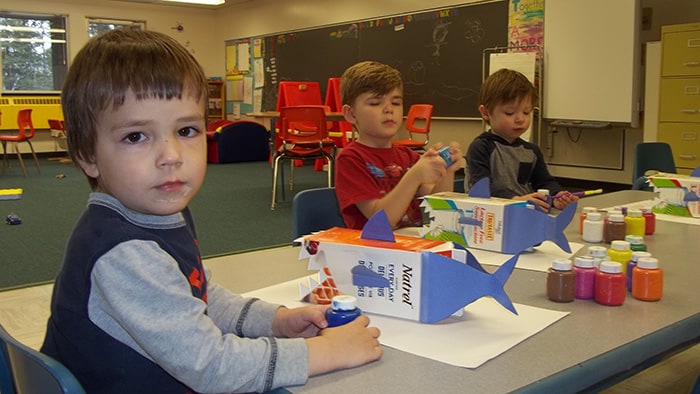 Want to help support your community?